We successfully transferred a 100% share in the unique development project Lipno Molo Residence from Chapman Taylor Architects to INVESTIKA, an open-end real estate mutual fund, managed and administered by INVESTIKA investiční společnost, a.s.
The DELTA legal team provided comprehensive legal advice on the acquisition, including intensive legal review and negotiation of the transaction documentation. As the development project is only in the construction stage, our services included resolving the relationship with the general contractor of the building.
"The great diversity of our team allows us to take advantage of different perspectives on behalf of the client," said Veronika Chrobok, the lawyer coordinating the legal part of the transaction. "This is extremely useful in dealing with the challenges posed by each transaction."
The Lipno Molo Residence will consist of 79 residential units located on the banks of the Lipno Dam and will be used for year-round recreation in the popular resort located in the magnificent South Bohemian countryside. The current market situation and apartment sales indicate great interest in quality projects of this type. There will be a five-star hotel, a unique pier with a heated swimming pool and its own restaurant, a park and other pleasant facilities to enhance the comfort of all users. Housing in the future centre of the village will be complemented by luxury business units.
After the acquisition the INVESTIKA portfolio now contains 21 well-diversified properties, further contributing to the already good stability of the fund. The fund entered the Czech market in 2015 and has grown continuously since then, yielding more than five percent over the last three years.
DELTA legal supports the activities of the investment fund in the long term.
"We appreciate the trust that INVESTIKA has repeatedly shown in us over the past years, as well as the opportunity to be involved in the further development of the fund," said Pavel Fára, a partner at DELTA legal. "Lipno Molo is a unique project in the real estate market. Having had the opportunity to learn about it in detail, we are excited about its sophistication, locality and planned services. The transaction has proceeded intensively and with great commitment. Our thanks go to everyone involved for their maximum personal effort, especially in the final stages of the transaction. We wish the client every success with the Lipno Molo project and believe that its further development will exceed all expectations."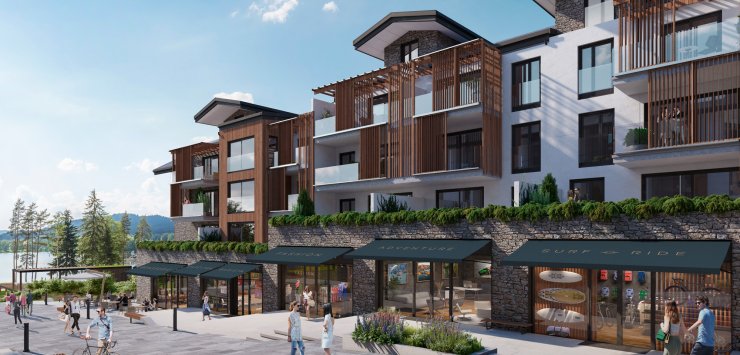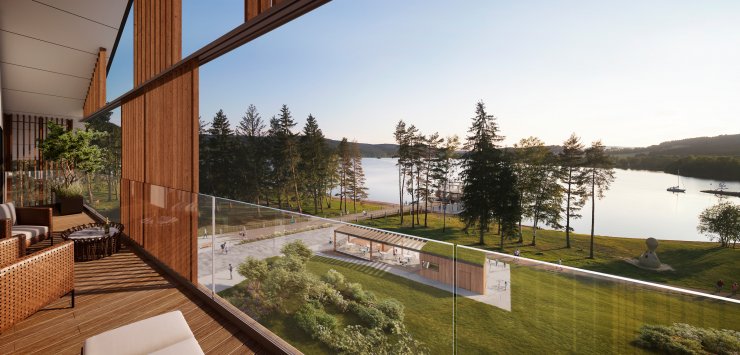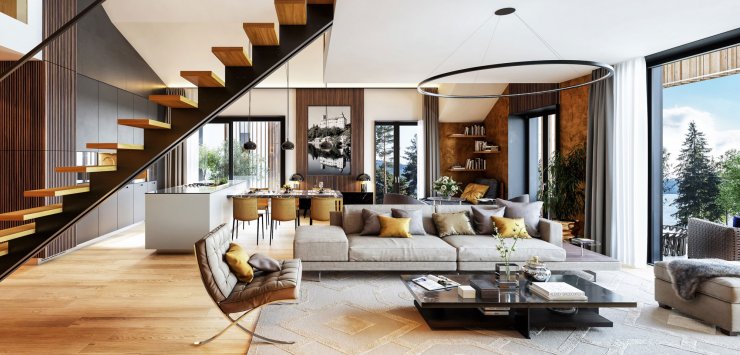 Subscribe to legal news
Be close to us - you will be the first to find out what's going on in our office or receive tips for interesting events
Stay informed - keep up-to-date on the topics you are interested in
Keep our advice within reach - ask us anytime about anything you need
https://deltalegal.cz/wp-content/uploads/2019/11/MOLO_Lipno_foto.jpg
1198
1600
DELTA
http://delta.jmeno.me/wp-content/uploads/2017/01/delta-legal-barva.png
DELTA
2019-11-06 18:31:24
2019-11-07 09:02:07
DELTA legal advised INVESTIKA investiční společnost, a.s. on the purchase of a luxury residential complex in Lipno