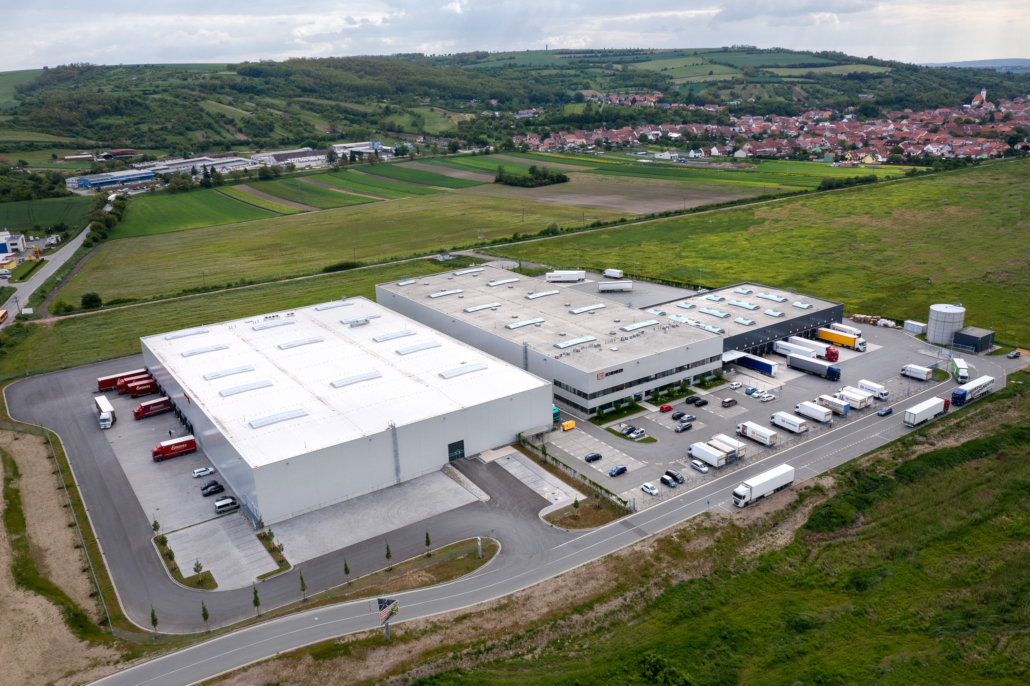 DELTA legal helped CTP negotiate an important purchase overnight
Our firm completed another excellent collaboration with CTP Group by signing a transaction involving the purchase of 200,000 m² of lucrative land near Brno. For CTP, which entered the Amsterdam and Prague Stock Exchanges earlier this year, it marked the successful completion of a long-term project.
CTP first started negotiating a transaction with a truly unique history several years ago. Given the current market situation, the seller required a very ambitious schedule for its completion. We were able to manage it in three weeks thanks to the confident and sure-handed approach of CTP and all its advisors. "We are very pleased to be able to be part of the implementation of another CTP business opportunity," Pavel Fára, the project's managing partner, said. "The last meeting literally lasted from morning to morning. But our work does not end with the signing. After the implementation of all contracted phases, it will be one of the largest CTParks in the Czech Republic. After joining the stock exchange, the client has very ambitious acquisition plans for many years to come. We are glad that we can help bring them gradually to life." Besides Pavel Fára, Veronika Chrobok, Libor Vacek, Jiří Absolon and Henrieta Hovanová participated in the transaction.
DELTA legal covered the legal due diligence and various acquisition parts of the transaction. The client was at the same time acquiring a share in the project company, purchasing land and acquiring option rights to complete further phases of the project. From the beginning, the CTP team's clear idea of the direction of the transaction was an essential criterion in difficult negotiations with the two original owners with different interests.
CTP thus acquired land in a very lucrative and easily accessible location with the potential for further expansion within CTPark Blučina. It is located just 8 km south of Brno on the E65 road towards Bratislava, in the South Moravian Region, which is one of the fastest growing business areas in the country.
CTP owns industrial and logistics parks with more than 6.6 million m2 of leasable area, with hundreds of thousands more under construction, in more than 100 locations in six European countries (in addition to the Czech Republic also in Hungary, Poland, Romania, Slovakia and Serbia), and among others it is actively expanding to environmentally friendly parks too. In March this year, CTP successfully started trading its shares on the Euronext Amsterdam stock exchange.
https://deltalegal.cz/wp-content/uploads/2022/06/Blucina.jpeg
1599
2400
DELTA
https://deltalegal.cz/wp-content/uploads/2021/07/delta-legal-9-327x91-1.png
DELTA
2022-06-20 10:00:16
2022-09-16 14:28:01
DELTA legal helped CTP negotiate an important purchase overnight