Introducing Ticket to the New World, a unique project by the CNT supported by DELTA legal
On 20 September 2018, DELTA legal, the Mayor of Prague 1, the Cultural Attaché of the US Embassy in the Czech Republic and other important figures celebrated the kick-off of the Czech National Trust's long-awaited project Ticket to the New World. The project was prepared by the CNT, supported by DELTA legal, in cooperation with the Ministry of Culture, the US Embassy in the Czech Republic and other institutions to mark the celebration of 100 years of Czech statehood and 100 years of American-Czech relations. The event is held under the auspices of the Prague 1 District.
The unique cultural series commemorates extraordinary Czechoslovaks who were forced to leave the republic at the beginning of the Second World War. In the US, they fought for the preservation of Czechoslovakia and had a major influence on the cultural scene there. Notable figures include Jaroslav Ježek, Jiří Voskovec, Jan Werich and Hugo Haas, among others.
We invite our clients to new exhibitions, film screenings, concerts and lectures taking place in October at several venues in Prague 1. Don't put off your visit: the whole project then moves to other Czech and Moravian cities, and finally to the USA in 2019.
You can find more information here or in the brochure. Do not miss the exhibition "Adventurers against Their Will" in the Werich Villa and exterior exhibition panels in Kampa Park, both free to view until 12 October 2018. An accompanying book by project curator and CNT director Eva Heyd can be purchased in selected bookstores.
DELTA legal continuously supports the CNT in its activities. We are proud of the results of our cooperation so far and we look forward to other similar projects.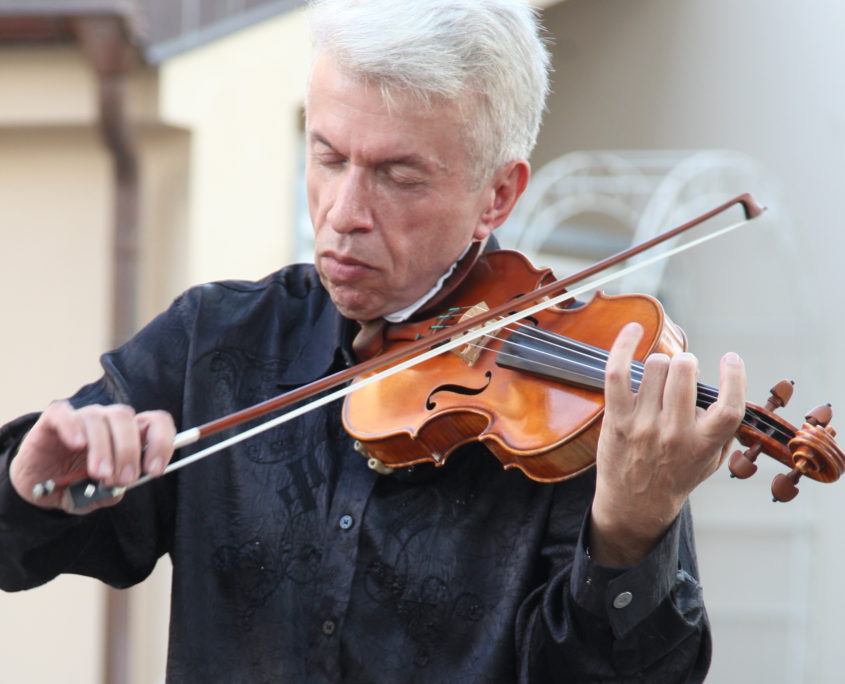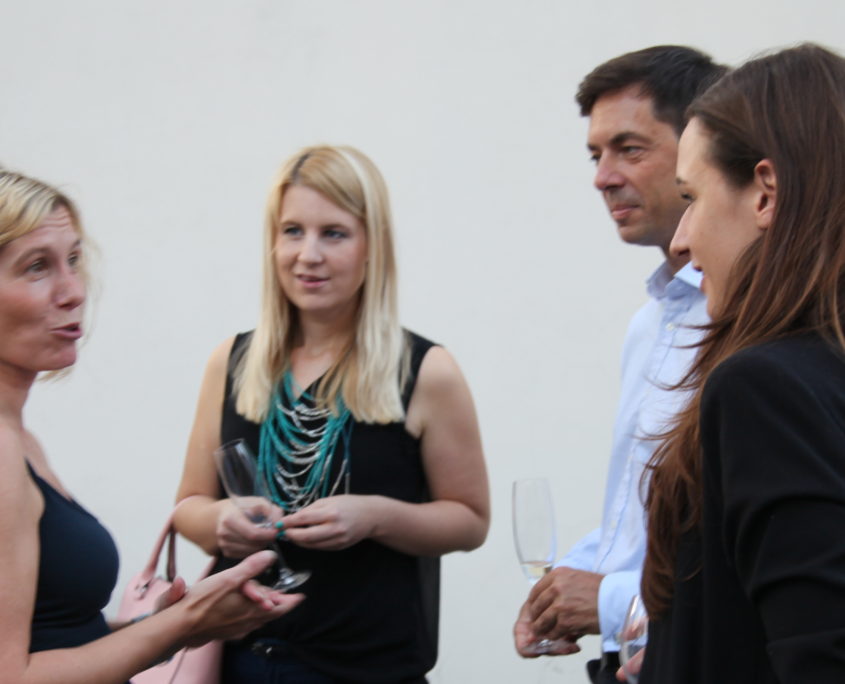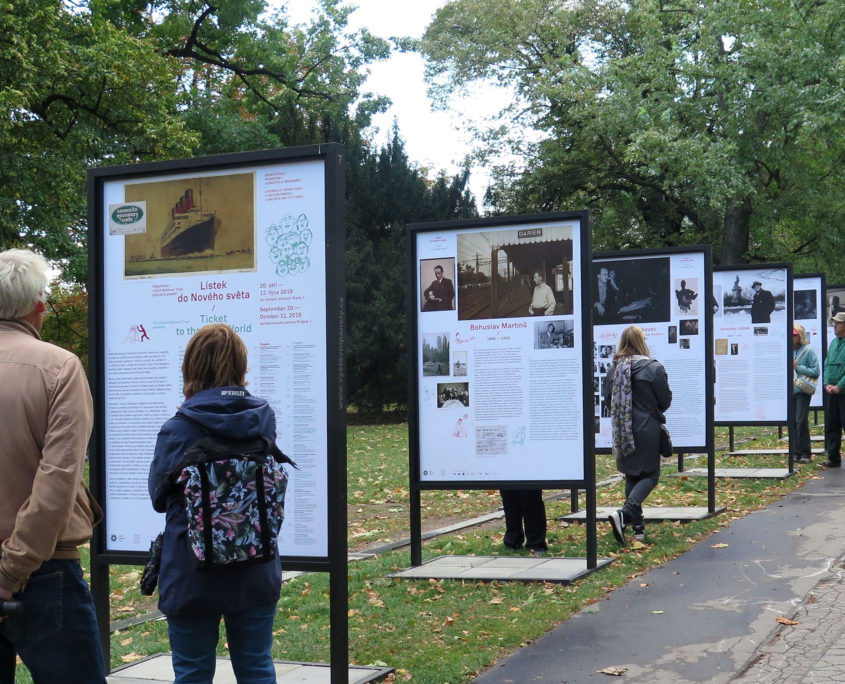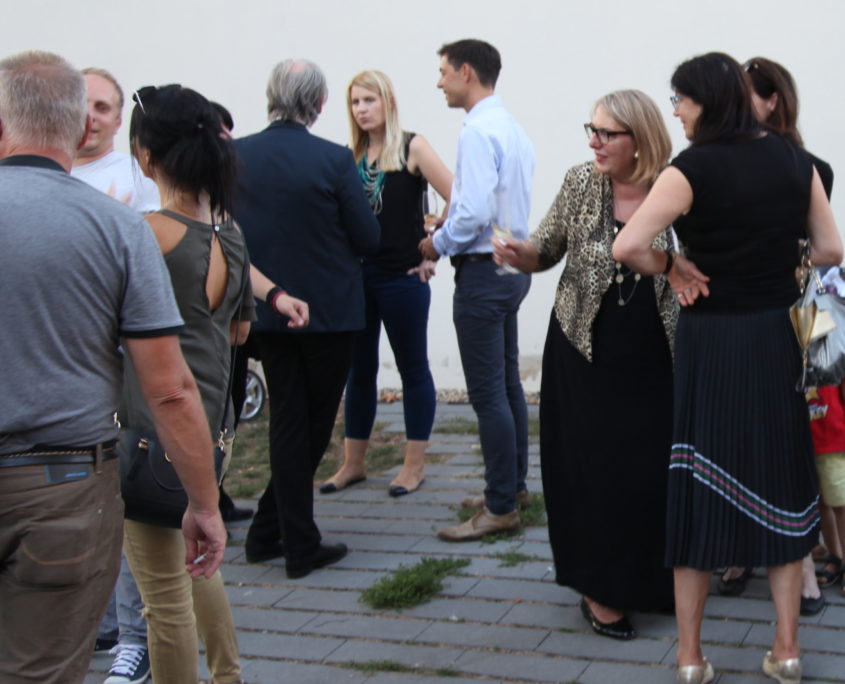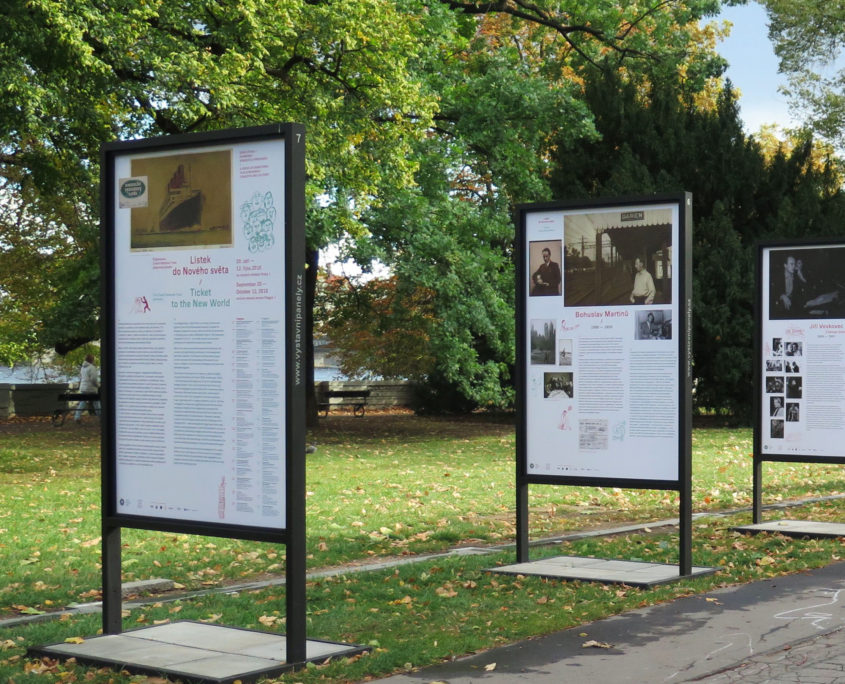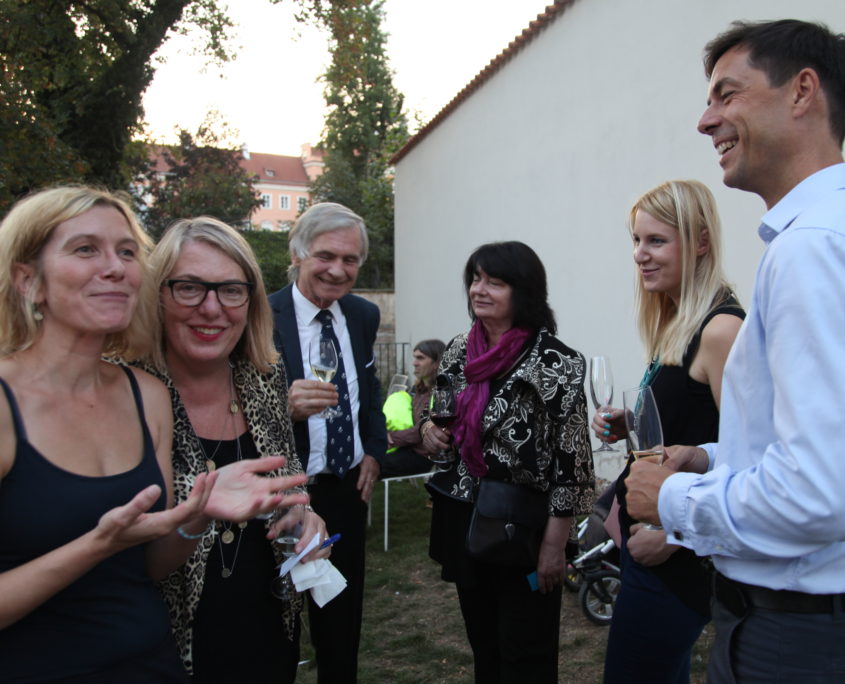 https://deltalegal.cz/wp-content/uploads/2018/10/AMERICAN-PRESIDENT-LINES-1.png
291
412
DELTA
https://deltalegal.cz/wp-content/uploads/2021/07/delta-legal-9-327x91-1.png
DELTA
2018-10-03 17:55:12
2018-10-03 18:12:24
Introducing Ticket to the New World, a unique project by the CNT supported by DELTA legal