Always something extra for a successful collaboration
We are a team of highly qualified professionals in all areas of commercial law. The firm's partners have more than 18 years of experience in advising local and international clients. Our deep knowledge of the local environment, legislation and market is combined with international standards and a respect for each client's individual needs to deliver the best possible solution.
Understanding your situation
We aim to understand our clients, to get to know their situation and the consequences of their decisions. The longer we know you, the deeper our knowledge is and we can anticipate potential issues. You can care less, because we care more. That is why most of our clients stay with us long-term.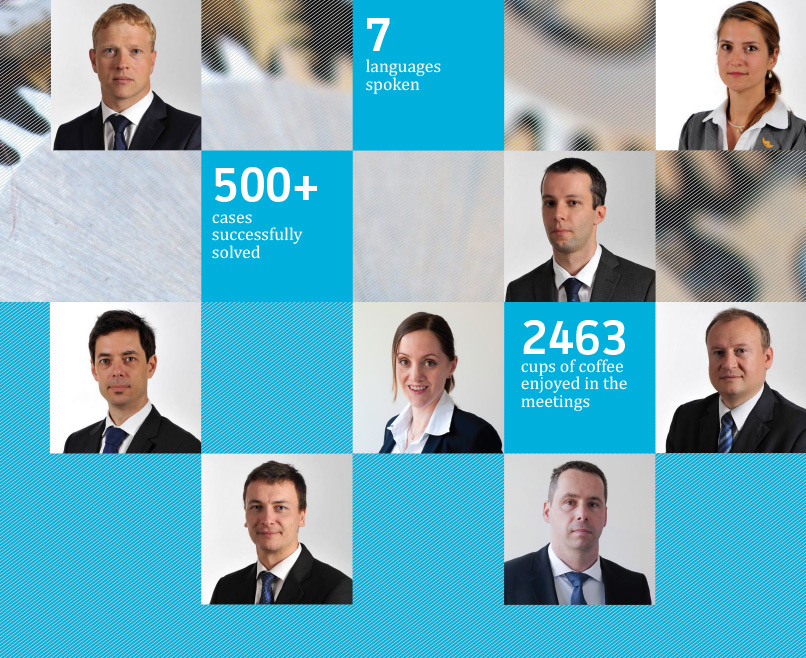 Be in control
Our clients are in complete control throughout the project, from one-point-of-contact communication to unlimited access to cost and work reports and document history.
Giving extra
We recognize the importance of social and professional responsibility to address the unmet legal needs of our society, culture and environment. Lawyers at our firm provide pro bono assistance to non-profit charitable organizations, including Czech National Trust o.p.s. and selected disadvantaged individuals in our society. We proudly support the community theatre of Dolní Chabry.
Let us know about your community!