Client references

"We are extremely satisfied with DELTA legal. We very much appreciate their practical, flexible and proactive approach."

"We are very satisfied with the services of DELTA legal. We appreciate their commercially focused advice."

"The lawyers at DELTA legal really understand the law. Their advice is tailored to our needs. And they provide quality service at an attractive price."

"The cooperation with DELTA legal was smooth, straightforward and efficient. The robust know-how and experience of the individual members of their team was crucial to the successful completion of our transaction."

"We are satisfied with the services of DELTA legal. They respond promptly, their advice fully respects the sense of the business transaction."
"DELTA attorneys communicate concisely and clearly and try to understand what is important to us in specific cases. They avoid general advice and instead tailor their output to the needs of our business, which helps save time and money."

"DELTA legal has a genuine desire to understand the client's business needs and provide adequate legal advice to support the client's success."

"We enjoy working with DELTA legal for their expertise, proactive approach and always timely, commercially targeted advice."

"The cooperation is very efficient, we are sure that they will always find a solution that best fits our needs."

"We are very satisfied with DELTA legal's professional services in the area of corporate law. We appreciate the speed and proactive approach."

"We have been working with Delta Legal since 2019, primarily on corporate and employment law matters. We can always rely on the helpful approach and reliable advice and answers of experienced lawyers."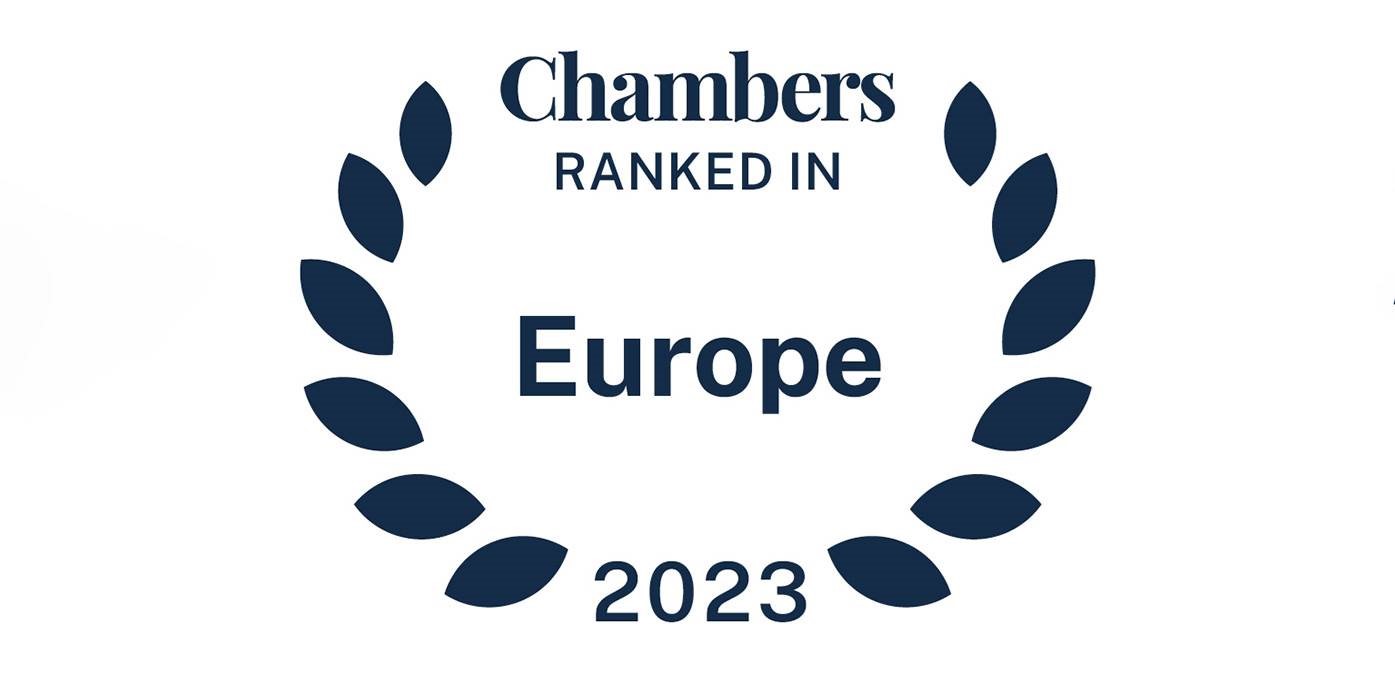 Chambers Chambers & Partners Europe 2023
Delta legal is already twelfth in the prestigious ranking of Chambers Chambers & Partners Europe 2023. Chambers & Partners is a prestigious ranking of the best law firms and lawyers around the world. It stands on a comprehensive assessment by taking into account the quality of client service, the level of commercial knowledge, experience, diligence and innovative approaches.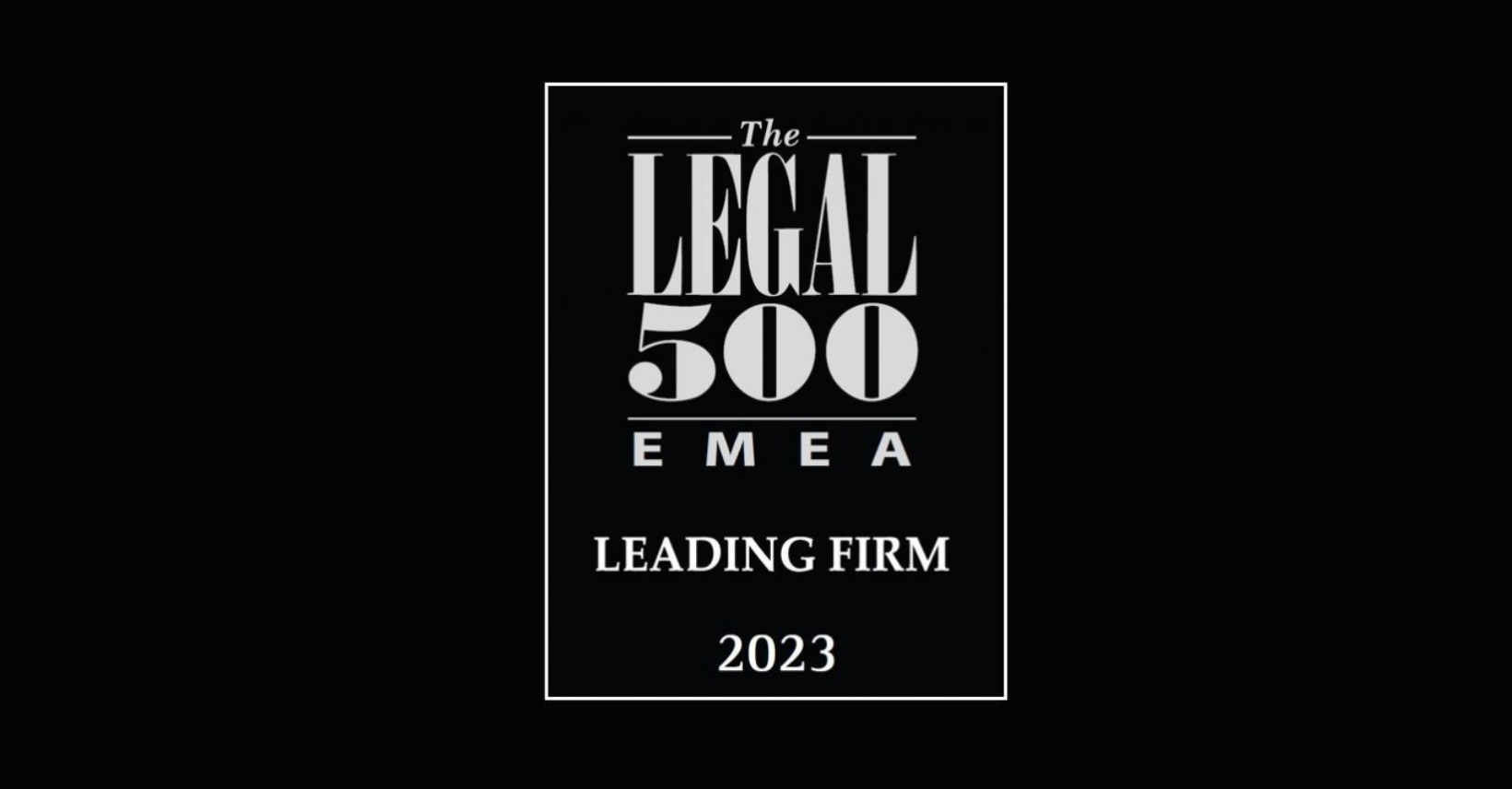 Always something extra
We are aware of the importance of social and professional responsibility to the needs of our society, culture and environment. Lawyers in our office provide free legal assistance to non-profit charitable organizations, including the Czech National Trust o.p.s. and selected persons in a difficult life situation. Our office is proud to be able to support the theater company Dolní Chabry.
Let us know about your community!