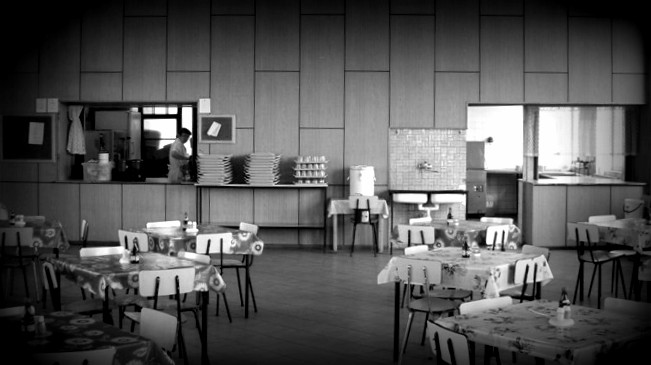 A tenant's business not going as planned may be a reason to prematurely terminate the lease due to a substantial change in circumstances, the Supreme Court of the Czech Republic resolved in a recent decision.
It can happen any time. The market situation changes or customers lose interest in the tenant's product or service. Sometimes the circumstances change so much that the tenant is no longer interested in continuing the lease. Are you dealing with a situation like this?
The Supreme Court of the Czech Republic recently heard the following case:
The tenant had concluded a fixed-term lease agreement to provide catering services to the subsidiaries of large multinational corporations based in an industrial park. When signing the agreement, the tenant assumed that hundreds of employees would continue eating at the canteen. But the employees began receiving meal vouchers from their employers and stopped using the canteen, rendering the catering services unprofitable. What to do now?
Even though it did not meet the requirements for termination of the lease agreement, the tenant terminated the agreement pursuant to Section 2287 of the Civil Code, according to which a tenant may terminate a fixed-term lease if the circumstances which the parties relied on when the obligation arose have changed to such an extent that the tenant cannot be reasonably expected to continue the lease. The court concluded that even a fixed-term business lease can be terminated because of a change in circumstances. However, if the landlord duly fulfilled its obligations before and after the conclusion of the agreement and was not obliged to provide the tenant with a specific number of boarders (i.e. canteen visitors), no such change of circumstances would apply.
The court therefore concluded that it was up to the tenant to agree with the employers on the conditions for the provision of their services. If the tenant did not agree with the employer that their employees would eat at the canteen, it could not legitimately assume that the number of boarders would never change.
If you have not thought about the risks of a change of circumstances, please contact us. We work with lease agreements on a daily basis and can give you recommendations suitable for your situation.
*According to the judgment of the Supreme Court of the Czech Republic no. 26 Cdo 1811/2018, dated 15 January 2019
For more information, please contact Pavel Fára or your contact person in our office.
This article is for informational purposes only and does not constitute legal advice on any of the topics covered.
Subscribe to legal news
Be close to us - you will be the first to find out what's going on in our office or receive tips for interesting events
Stay informed - keep up-to-date on the topics you are interested in
Keep our advice within reach - ask us anytime about anything you need
https://deltalegal.cz/wp-content/uploads/2019/06/2_2-001.jpg
365
651
DELTA
http://delta.jmeno.me/wp-content/uploads/2017/01/delta-legal-barva.png
DELTA
2019-06-19 17:11:26
2019-07-12 13:15:45
How landlords can get burned by unsuccessful tenants