Based on the rapid development of the fight against coronavirus, we would like to draw employers' attention to three changes that were adopted on 1 March 2021 and that concern or may concern them. These are:
1. The obligation to test employees
Based on the Extraordinary Measure of the Ministry of Health of the Czech Republic of 1 March 2021, File No.: MZDR 47828 / 2020-16 / MIN / KAN, employers are obliged to perform or ensure COVID-19 testing of their employees, either on the premises of their company ("self-testing") or at an occupational physician or external provider. By 12 March, all employees of employers with more than 250 employees should be tested, and by 15 March, all companies from 50 to 249 employees.
Antigenic testing performed by a healthcare professional will be fully reimbursed. According to published information, the state will contribute CZK 60 per test and employee to the employers for self-testing. We believe that if an employee (who is not listed in the exceptions) refuses to undergo testing, it will constitute an obstacle to work on the part of the employee, not the employer. So far, however, this view cannot be accepted with certainty. If the test is positive, the employer must report the result to the appropriate doctor, who will then send the employee for a PCR test. More detailed information is available here.
2. Increased sickness benefits during quarantine
The government also approved an increase in sickness benefits for ordered quarantine from 60% to 100% of the so-called reduced earnings, with the proviso that this change would apply to the period from 1 March to 30 April 2021. The period during which an employee in ordered quarantine receives an increased sickness benefit was amended from 10 to 14 days.
Even in this variant, employers can deduct the increased costs from the amount of insurance premiums paid for a calendar month. However, this bill on the increase of income compensation in the case of ordered quarantine has yet to be approved by the Chamber of Deputies and the Senate or signed by the President. According to the available information, efforts will be made to speed up the whole legislative process as much as possible so as to complete it later this week. More information available here.
If you are interested in more information, please do not hesitate to contact Jiří Gorčík and Michal Zahradník or your contact person in our office.
This document is a general communication only and should not be regarded as legal advice in a specific matter.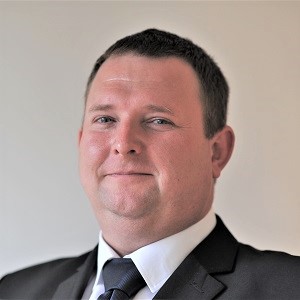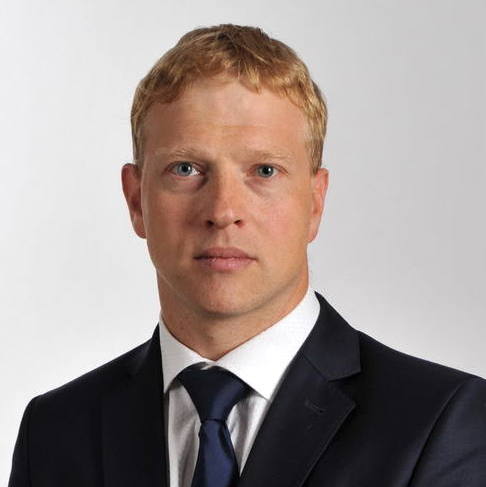 [sc name="Mailchimp signup form"]